Applying for strike allowance in post-application process
Published
Categories
Keywords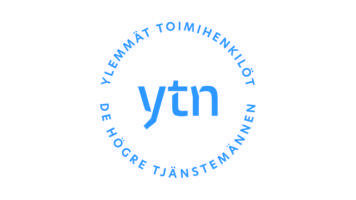 You can apply for the allowance in the post-application process from 29 March to 26 April if you have not applied for the allowance in the actual application process. Please only apply for the allowance once per strike!
Only members of YTN's member unions can apply for the allowance.
Please be prepared for the strike allowance to be paid mid-May. All allowances will be paid at together in May.
The strike allowance is EUR 80 per strike day. EUR 16 of the allowance is tax-exempt, the excess (EUR 64) is subject to a 35% tax prepayment.
First, carefully read the instructions:
Choose the right strike. Do not apply for allowance for the wrong strike, even if the right form has already closed!
Fill in the application for all the days you were on strike. Apply for allowance only on days when you would have had a working day.
If you wish, you will receive a confirmation of your application by email. You can see the applications you have submitted in the e-service in your own information.
If necessary, you can modify your application while the application process is open. Do not make multiple applications!
Applications for strike allowance are processed in your union and your membership details are verified.
Please note that we may ask you for a salary certificate showing the unpaid days.
If you have already applied for strike allowance in previous application processes in 2023 and you did not receive the allowance, please contact your union before submitting a new application.
You can apply for the allowance now in this post-application process. Please only apply for the allowance once!
Link: Fill in the strike allowance application here
Fill in the online application form at https://asiointi.ytn.fi/lakkoavustus. The link will take you to Telia's website. Sign in with your online banking IDs or a mobile ID.