In October, we will be 50 years old
To mark the anniversary, our Chairperson Teemu Hankamäki takes a look at our past and turns his gaze firmly at the future.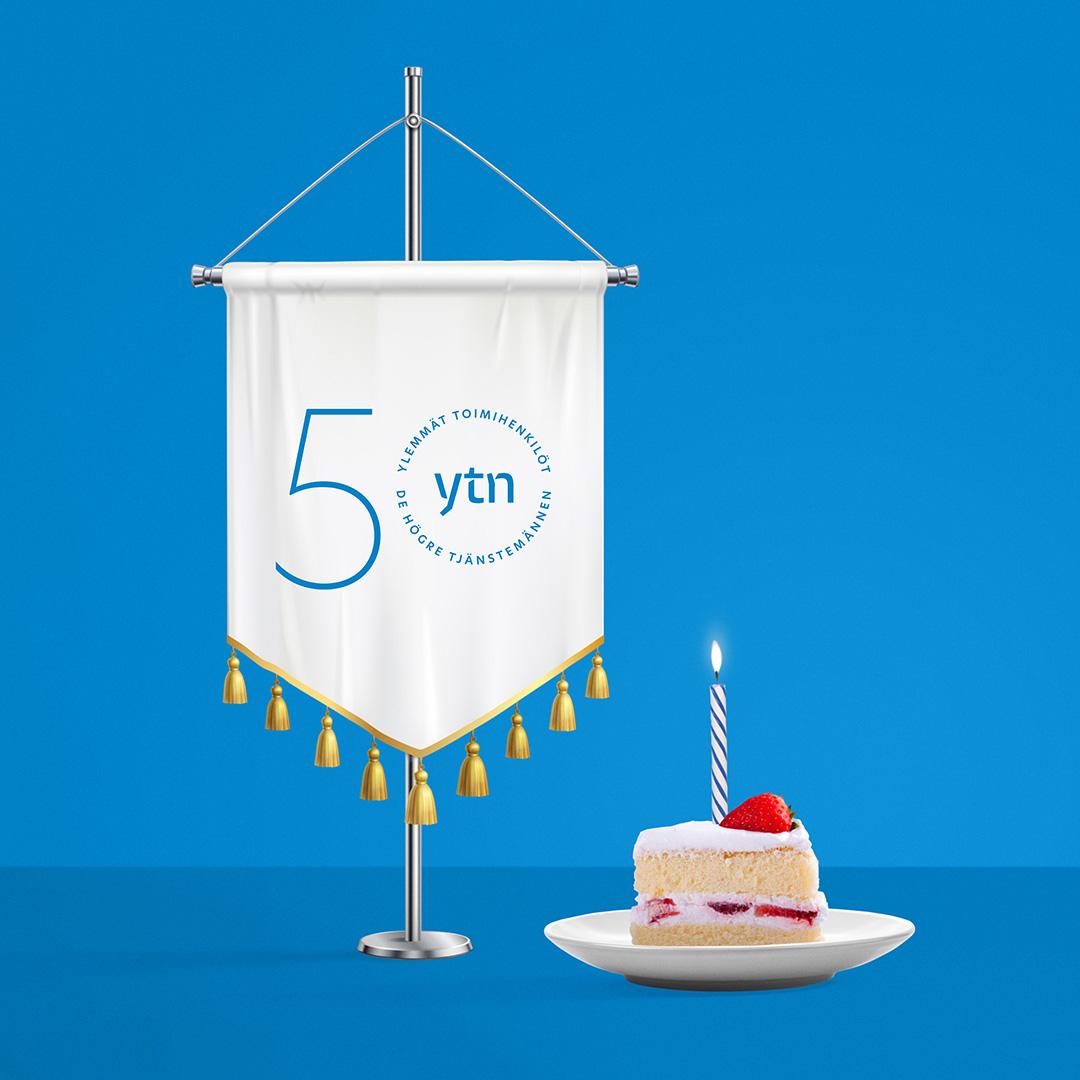 The Federation of Professional and Managerial Staff YTN
YTN is a private sector negotiation organisation at Akava. We are responsible for the negotiations and contracts on behalf of professional and managerial staff.
We also make national collective agreements with employer organisations as well as company-specific agreements.