Blog: We have a bumpy ride ahead of us
Published
Categories
Keywords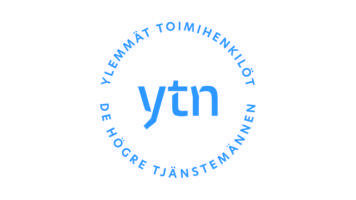 Blog post by our Negotiations Manager Petteri Oksa to our employee representatives:
The poor economic situation affects the labour market. The number of change negotiations aimed at reducing the labour force has been on the rise, and the economic figures are not showing brighter prospects for the near future. This has a strong impact on companies and employee representatives. Please contact the operators in your branch to arrange change negotiation information sessions in these situations and also remember the career services of unions along with other services that facilitate employment.
We also have the Government Programme to thank for the bumpy ride we are in for. What is clear is that the Government has a very strong desire to change Finnish working life. With regard to the regulation of working life, the programme specifies in detail what should be changed and how. The first goal is the tightening of industrial peace, i.e. the restriction of the right to strike this autumn. The next step is to relieve local agreement from the party provisions of the agreements and the employer unionisation in the spring.
First and foremost, YTN is focused on the things that would change the negotiation and agreement system. In addition to changes in local agreements, these include limiting agreements in change negotiations and temporary layoff situations and tying the national conciliator to the export model by legislation, i.e. that the national conciliator would no longer have a legal opportunity to make increases in conciliation higher than the so-called general line. With respect to these, the Government is seeking to halve the minimum periods both in negotiations and layoff notifications, and it would not be possible to agree on longer periods by way of collective agreements.
During the autumn and winter, there will surely be a variety of measures in the labour market that are aimed at influencing these goals alongside negotiations. One thing is for certain; we are in for a bumpy ride when it comes to the labour market.
On the agreement front, it will be quieter as the national agreements will stay in force until next year. However, many companies are negotiating on the basis of company-specific agreements. Of course, there are different forms of co-operation and development activities with all employers.
As to the upcoming difficulties, it remains clear that unionisation is the best act of lobbying and a membership that knows our goals is the best protection against the undermining of our position. So, I urge you to ask your colleagues to join in on the effort and communicate to them what the labour market is all about and how we are fighting for a better working life together.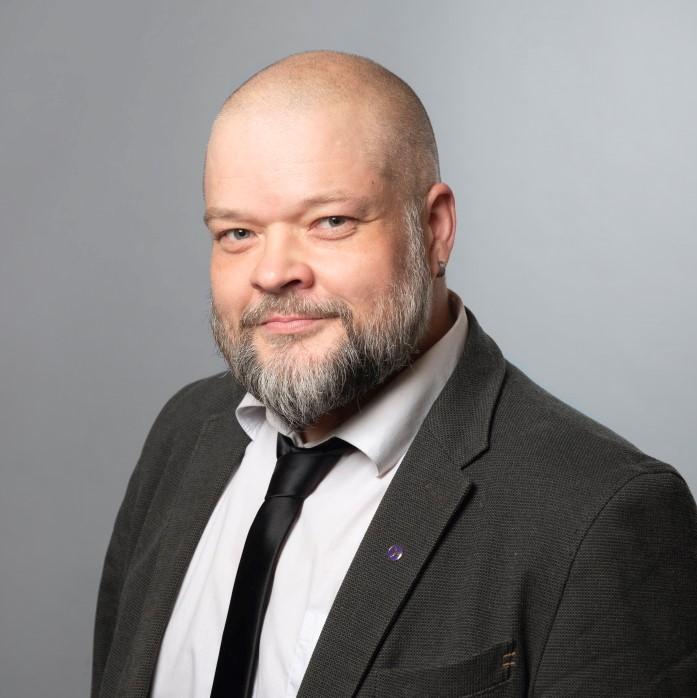 Petteri Oksa
Negotiations manager, YTN