The new collective agreement of IT Service Sector won't be generally applicable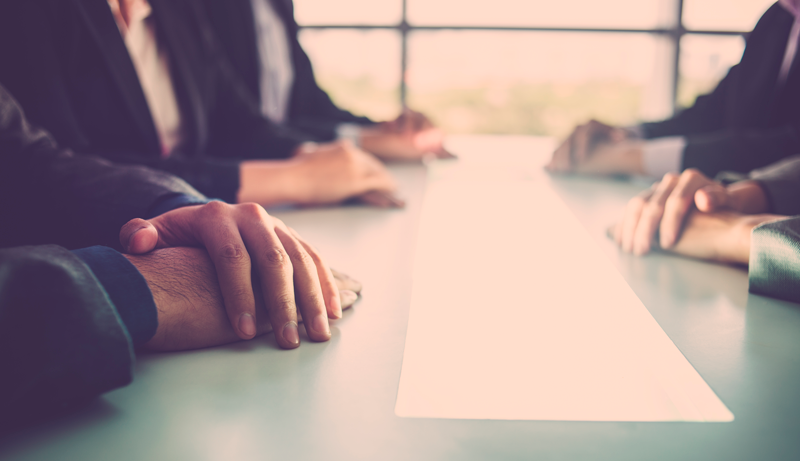 The negotiations for the collective agreement (CA) in the IT service sector have started
YTN unions (e.g. Insinööriliitto, TEK, Tradenomit, Ekonomit, YTY etc.) together with Tietoala ry (Association of IT sector Employees) has started to negotiate about new new national collective agreement. The current generally applicable collective agreement is valid until 30.11.2021.
The new contract won't be generally applicable
The new contract will be valid only in those companies that have joined the new employers' union, Technology Industry Employees of Finland. Less than 30 percent of employees in IT Service Sector in Finland are currently working for a company that has joined the new employers' union. If you don't know the status of your own employer, you can ask from HR or your employee representative. If you work for a company that has not joined the Technology Industry Employees of Finland, please read this article.
Follow the negotations
If you work for a company that is a member of the new employers' union, the new collective agreement applies to you too. You can follow the negotations in YTN website. We will translate the most important messages also in English. If the article is translated in English, you can find the link to the English version at the beginning of the Finnish version.
What if the new national collective agreement or company-specific collective agreement won't be ready by 30th Nov 2021?
If there would not be post-contractual protection, important terms of employment such as paid parental leave, sick pay, holiday bonus, compensation for overtime and travel expenses and general pay rises, as mentioned above, will no longer oblige your employer. The employer could pay for these, but does not have to. The employer could, for example, stop paying holiday bonuses with a unilateral declaration. The employee and employer unions are currently at odds over the existence of post-contractual protection after 30 November 2021. YTN's and Tietoala ry's position is that the post-contractual protection will continue the current terms and conditions of employment for those whose employment began before 1 December 2021. Therefore we strongly recommend that before you sign up any new personal job contract with the current or new employer, you should consult the lawyer of your own union.
Union membership is really important now
Being a member of an union that negotiates your terms and conditions of employment, is now more important than ever, whether or not your employer has joined the new employers' union. We also help our members to negotiate local agreements with their own employers. If you have colleagues who do not yet belong to the union, you can recommend them to visit jaseneksi.fi/en to find their own union.
Webinar for all IT workers in Finland
How will the terms of employment be determined after 30th November? In the future, will IT workers still have holiday pay, general increases, paid parental leave, reimbursement of travel expenses, etc? You are welcome to join our webinar in English at 12-13 on 2nd December. Read more about the webinar.